Bozeman Web Design Testimonials
Bozeman Website Design and Bozeman Graphic Design
At Bozeman Interactive we strive to provide the greatest customer service while designing stunning Bozeman Website and Graphic Designs. Please review some of our recent Bozeman Website Design Testimonials below.
What our clients are saying
Website Design Testimonials
Bonnie | SW MT Financial Center
I loved the customizations and tweaks Bozeman Interactive added. I also appreciated the language they used to help us easily understand the details without any jargon. I would recommend Bozeman Interactive and your team to other companies without hesitation.
Michelle Dammen | Premier Air
Working with Bozeman Interactive for our website was a great experience. He did a great job, was super easy to work with and really captured what we were after. I would highly recommend!
Matt Paine | Paine Development
Jesse at Bozeman Interactive is fantastic. I can't imagine somebody more competent, and responsive to have in my business circle. He embodies the small business spirit. Give them a chance!
Josh Flohr | Flohr Chiropractic
"Bozeman Interactive has been more than fantastic to work with. They have gone above & beyond our expectations with the quality of their work, their timely responses, & their patience with our ongoing questions. Theire priority is clearly to have the customer satisfied, & they worked with us until it was. We highly recommend Bozeman Interactive!"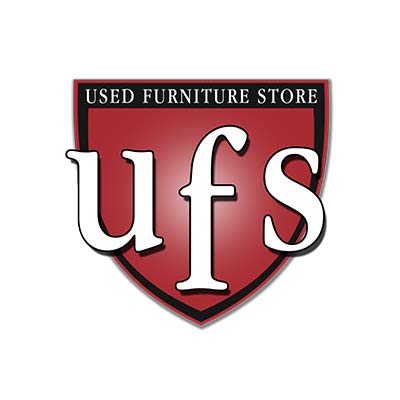 Eric Kummerfeldt | UFS Bozeman
"I am completely satisfied with my experience with Bozeman Interactive and Jesse Chase. They were prompt, professional and made a beautiful site for us at UFS. Their listening skills, creativity and attention to detail made this easier than anticipated. Their effort and work ethic created our site in an impressive time frame. Build your site and your business with Bozeman Interactive today!"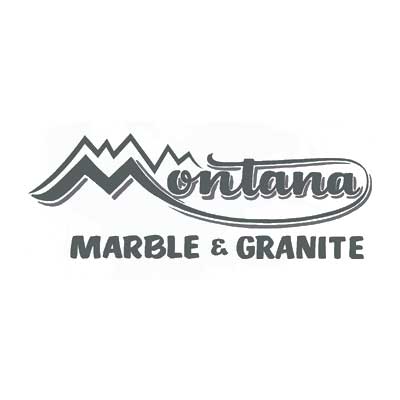 Bob and Brenda Willekes | Montana Marble and Granite
Just a note of appreciation for your hard work. Your expertise made the process easy, and fast. Everyone loves our site!! Keep up the good work….We highly recommend you all the time.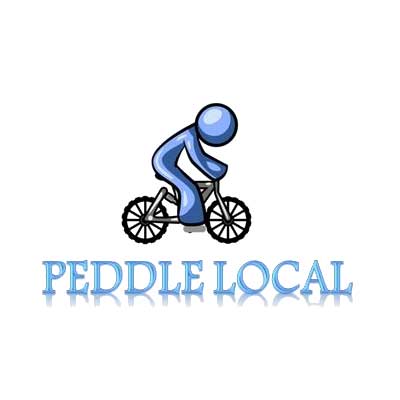 Shawn Gaugler | Peddle Local
If you are looking for Website Design, contact Jesse Chase at Bozeman Interactive. I searched for a long time to find someone WordPress proficient, that was local and that I felt I could trust with my project. Jesse did an amazing job of addressing all my concerns in a timely fashion, was more than courteous and did an excellent job throughout. He is highly recommended.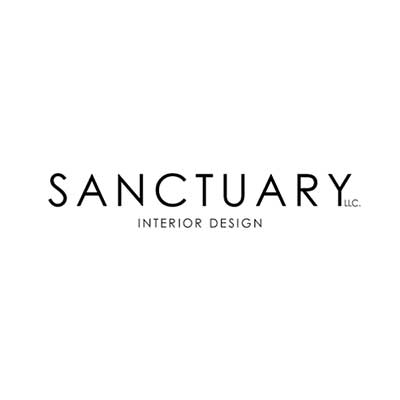 Sophia Cok | Sanctuary Interior Design
Bozeman Interactive was a lifesaver in helping me get my website up and running! It was really nice to have immediate progress and feedback from them throughout the entire process. I would recommend their web design services to any professional friends!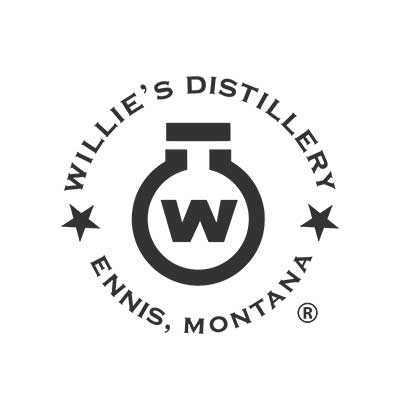 Les Terrell | Willie's Distillery
Bozeman Interactive did amazing work for us at a very fair rate. We ended up doing a total website rebuild and the results were great. Their team has been very patient and responsive to questions, trained us on how to update our website, provided a secure platform, and was a pleasure to work with in all areas. I highly recommend them for any work you need done.
Stephanie Bishop | Cardinal Distributing
"Jesse at Bozeman Interactive was fantastic to work with! He is very knowledgeable and accommodating. I appreciated how quickly he completed our website. It turned out better than we expected. I would recommend Bozeman Interactive and Jesse to anyone. We are very pleased!"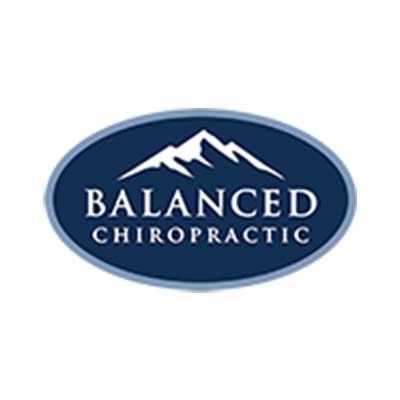 Holly Matz-Blank | Balanced Chiropractic
Great web designer. I highly recommend Bozeman Interactive. Jesse is able to code thing specific for your individual website.