Bozeman Web Design Services
Bozeman Website Design and Bozeman Graphic Design
What our clients are saying
Website Design Testimonials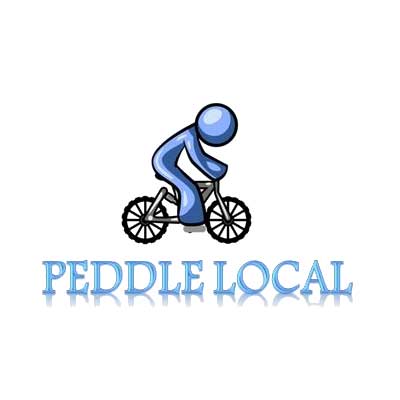 Shawn Gaugler | Peddle Local
If you are looking for Website Design, contact Jesse Chase at Bozeman Interactive. I searched for a long time to find someone WordPress proficient, that was local and that I felt I could trust with my project. Jesse did an amazing job of addressing all my concerns in a timely fashion, was more than courteous and did an excellent job throughout. He is highly recommended.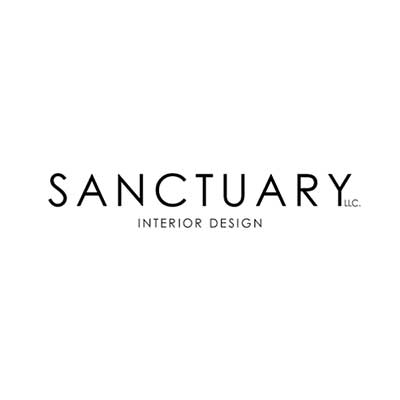 Sophia Cok | Sanctuary Interior Design
Bozeman Interactive was a lifesaver in helping me get my website up and running! It was really nice to have immediate progress and feedback from them throughout the entire process. I would recommend their web design services to any professional friends!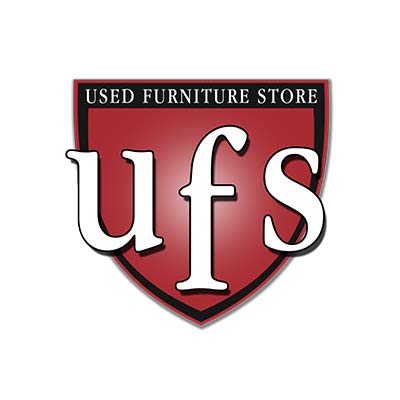 Eric Kummerfeldt | UFS Bozeman
"I am completely satisfied with my experience with Bozeman Interactive and Jesse Chase. They were prompt, professional and made a beautiful site for us at UFS. Their listening skills, creativity and attention to detail made this easier than anticipated. Their effort and work ethic created our site in an impressive time frame. Build your site and your business with Bozeman Interactive today!"