Bozeman Web Design Services
Bozeman Website Design and Bozeman Graphic Design
What our clients are saying
Website Design Testimonials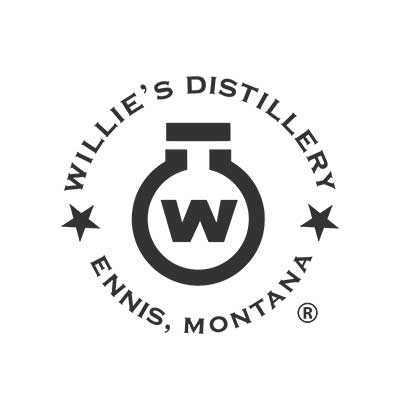 Les Terrell | Willie's Distillery
Bozeman Interactive did amazing work for us at a very fair rate. We ended up doing a total website rebuild and the results were great. Their team has been very patient and responsive to questions, trained us on how to update our website, provided a secure platform, and was a pleasure to work with in all areas. I highly recommend them for any work you need done.
Josh Flohr | Flohr Chiropractic
"Bozeman Interactive has been more than fantastic to work with. They have gone above & beyond our expectations with the quality of their work, their timely responses, & their patience with our ongoing questions. Theire priority is clearly to have the customer satisfied, & they worked with us until it was. We highly recommend Bozeman Interactive!"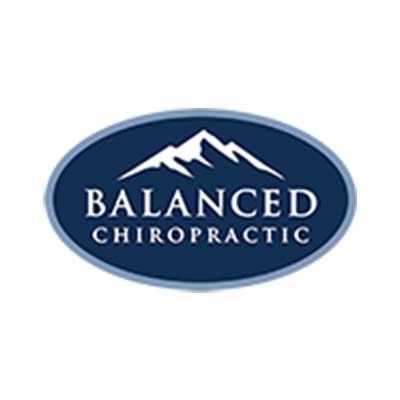 Holly Matz-Blank | Balanced Chiropractic
Great web designer. I highly recommend Bozeman Interactive. Jesse is able to code thing specific for your individual website.