Bozeman Web Design Services
Bozeman Website Design and Bozeman Graphic Design
What our clients are saying
Website Design Testimonials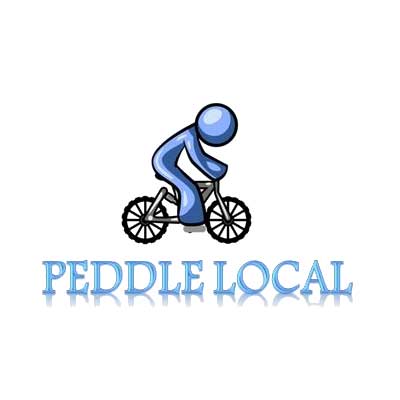 Shawn Gaugler | Peddle Local
If you are looking for Website Design, contact Jesse Chase at Bozeman Interactive. I searched for a long time to find someone WordPress proficient, that was local and that I felt I could trust with my project. Jesse did an amazing job of addressing all my concerns in a timely fashion, was more than courteous and did an excellent job throughout. He is highly recommended.
Michelle Dammen | Premier Air
Working with Bozeman Interactive for our website was a great experience. He did a great job, was super easy to work with and really captured what we were after. I would highly recommend!
Josh Flohr | Flohr Chiropractic
"Bozeman Interactive has been more than fantastic to work with. They have gone above & beyond our expectations with the quality of their work, their timely responses, & their patience with our ongoing questions. Theire priority is clearly to have the customer satisfied, & they worked with us until it was. We highly recommend Bozeman Interactive!"