Bozeman Web Design Services
Bozeman Website Design and Bozeman Graphic Design
What our clients are saying
Website Design Testimonials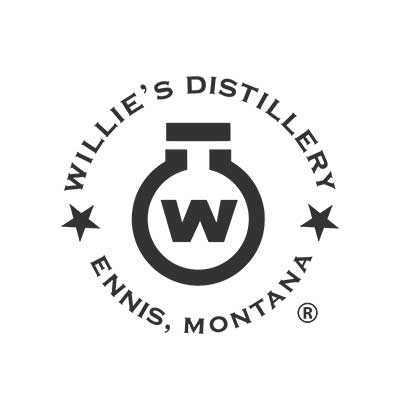 Les Terrell | Willie's Distillery
Bozeman Interactive did amazing work for us at a very fair rate. We ended up doing a total website rebuild and the results were great. Their team has been very patient and responsive to questions, trained us on how to update our website, provided a secure platform, and was a pleasure to work with in all areas. I highly recommend them for any work you need done.
Matt Paine | Paine Development
Jesse at Bozeman Interactive is fantastic. I can't imagine somebody more competent, and responsive to have in my business circle. He embodies the small business spirit. Give them a chance!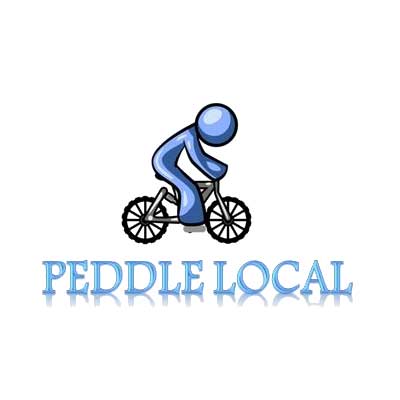 Shawn Gaugler | Peddle Local
If you are looking for Website Design, contact Jesse Chase at Bozeman Interactive. I searched for a long time to find someone WordPress proficient, that was local and that I felt I could trust with my project. Jesse did an amazing job of addressing all my concerns in a timely fashion, was more than courteous and did an excellent job throughout. He is highly recommended.