Bozeman Web Design Services
Bozeman Website Design and Bozeman Graphic Design
What our clients are saying
Website Design Testimonials
Josh Flohr | Flohr Chiropractic
"Bozeman Interactive has been more than fantastic to work with. They have gone above & beyond our expectations with the quality of their work, their timely responses, & their patience with our ongoing questions. Theire priority is clearly to have the customer satisfied, & they worked with us until it was. We highly recommend Bozeman Interactive!"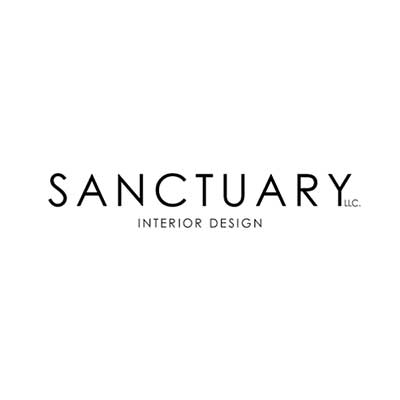 Sophia Cok | Sanctuary Interior Design
Bozeman Interactive was a lifesaver in helping me get my website up and running! It was really nice to have immediate progress and feedback from them throughout the entire process. I would recommend their web design services to any professional friends!
Bonnie | SW MT Financial Center
I loved the customizations and tweaks Bozeman Interactive added. I also appreciated the language they used to help us easily understand the details without any jargon. I would recommend Bozeman Interactive and your team to other companies without hesitation.